Internet domain
Your unique address on the Internet
Each project, each company needs its own domain. Even private individuals attach great importance to an individual address on the web. Having your own domain means that you and your business can be online at any time.
When looking for a suitable domain name, make sure to keep it as short and as collapsing as possible
in memory. If the domain name you requested is already taken, check to see if it is still available with a different domain extension.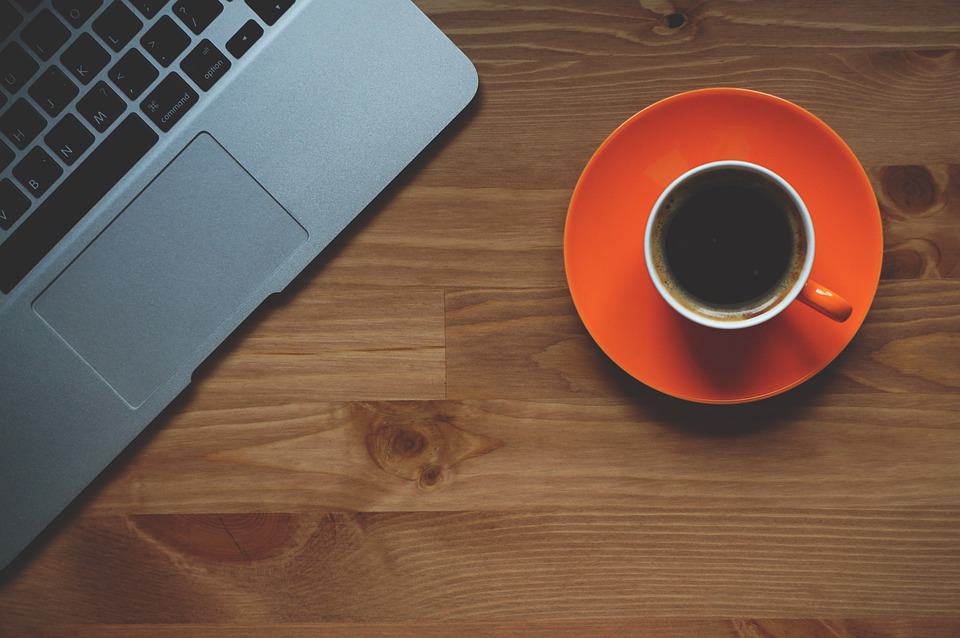 Experienced domain registrar
We have many years of experience as a direct domain registrar. We are an experienced service provider for everything related to your current and future website. We offer access to domain registration, as well as provide hosting services. Secure hosting or registration, domain purchase or management.
Your internet domain is more than just an address on the World Wide Web: it is your showcase and helps shape the external image of your company. Do not leave the choice of domain name to chance. We are happy to provide you with competent support from domain selection and configuration of associated e-mail accounts to domain registration and administration.
Easy management of internet domains
Register an internet domain at DoSieci.pl and you will gain access to an easy-to-use Customer Panel that allows you to manage services, including validity control and the ability to quickly extend the validity of domains at any time. Thanks to the hosting support in the Plesk panel, you can quickly connect your domains to the web server, create a website and e-mail accounts in your own domain.
If at any time using the services at DoSieci.pl you need help, e.g. with account administration, domain transfer or registration of new addresses, simply contact our technical support team.
WordPress hosting and domain
Web hosting and domain are the foundation in building your visibility on the Internet and further communication. Combine the services of a cheap internet domain and fast WordPress SSD NVMe Hosting to launch a website and e-mail that will keep you in touch with your future customers.
At DoSieci.pl you will find all the services necessary to launch a WordPress website: a website domain, fast SSD NVMe website hosting or dedicated WordPress hosting, as well as a free SSL certificate. Manage your services via the Plesk dashboard to launch your website and send your first email within minutes of payment.
Cheapest domains
A good domain is the basis for the success of your Internet presence. You can check with us if the domain you want is still available and register it in just a few steps. Even if the name you want is taken, don't give up! There are many endings that open up alternative possibilities.
We make sure that the domain registration price remains competitive with other companies. First of all, we create transparent pricing rules so that you know exactly how much you will pay in the first and subsequent years of using your domain name. The cheapest internet domains you can find in our offer are presented in the table below.
Registration: 16 PLN / 0 PLN *
Renewal: PLN 89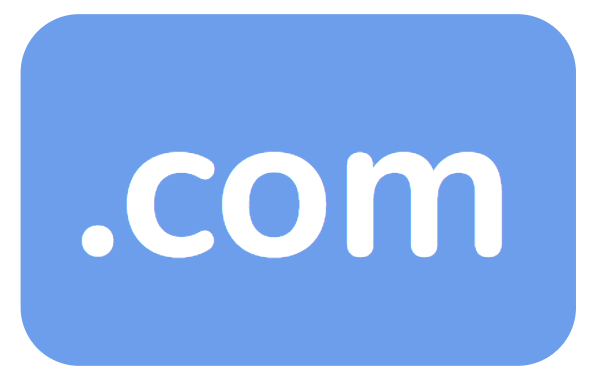 Registration: PLN 50
Renewal: PLN 89

Registration: PLN 10
Renewal: PLN 79
* when registering any hosting service for a year.
Already have a domain?
You can transfer it to us and then connect it to the hosting. From now on, all payments for the domain will be made in your Customer Panel, along with
with payments for hosting services and other domains. Outsource domain transfer now.
Already have a website?
We will transfer your website, e-mail and other data from the server to a new service at DoSieci.pl - for free! Data migration is completely free, no matter how many websites you have. Please contact us to find the right hosting plan.
A website needs an address on the web, this is a domain. This domain must be purchased in advance. For a domain, you need a web space where you can save content (images, text) on your website or a website builder with which you can create your own website. You don't need any programming knowledge for this.
You can use our domain check to find the domain you want. Then we check the order and release it. Your new domain should then be available within two to four hours.
An SSL certificate is very important for a secure website. The SSL certificate is required during the data exchange between the web browser and the web server. Thanks to the SSL certificate, this data is encrypted and thus protected against access by third parties.
Do you want to be present on the Internet? Then you absolutely need the right domain for your website. That's why you should buy a domain for your website.
A domain is your personal or individual address on the Internet that no one else can use. It is used to call up your home page and is also the basis for setting up e-mail accounts. After ordering and registering a domain name, you can create a virtually unlimited website with a very complex structure and a large number of subdomains. The internet space required for this is part of our hosting packages - in DoSieci.pl you will also find the right package for your requirements.
For the sake of their customers, more and more service operators secure their websites with SSL certificates that guarantee encrypted data transmission. DoSieci.pl also offers various SSL certificates, including a free SSL certificate that comes with every hosting service. Your customers can immediately see that they can trust your site by seeing the padlock, the site security symbol, in the address bar of their browser .. With an SSL certificate, you also prevent Google from marking your site with a "unsafe" warning label, which can discourage many customers from visiting your site .
If you are interested in a specific domain name and want to know the current owner, simply start a query against publicly available Whois databases.
You can use the data stored there to contact the owner of the Internet address.
For Polish domains: www.dns.pl
For global domains: www.who.is
For European domains: www.eurid.eu
Also known as a top-level domain or TLD for short, it is the last part of a domain, such as .de or .com. Distinguishes:
Country-specific domain endings (ccTLD: Country Code Top Level Domains), e.g. .pl for Poland, .at for Austria, .it for Italy, etc.
Generic domain endings (gTLD: Generic Top Level Domains), e.g. .biz, .org, .net. or .info.
DoSieci.pl offers a large selection of cheap domain extensions for the selected domain. In the table above you will find an overview of all the domain offers you can buy from us. Our support team will be happy to answer any specific questions you may have regarding ordering a domain free of charge on 91 383 17 83
Trademark Rights : Do not infringe any third party rights in your domain. Put simply: you can't use third-party brand names on your domain
Cities and municipalities : Names of cities or municipalities can only be registered by them. Important: Combinations such as domains-wien.at are of course allowed!
Umlaut characters : Domains containing umlaut characters may cause problems when sending and receiving e-mail in some e-mail programs. Also secure your domain with a full umlaut and use it as an email address.
Fasteners : If the domain requested contains a dash, it must also be secured without the dash. This will prevent visitors from entering your domain incorrectly or faking your presence on the Internet.
Short and memorable : The goal is to find a domain that is as short and memorable as possible. The risk of spelling errors is minimized and the name is saved faster.
Domain length : Almost all domains can be 1-63 characters long. The domain extension is not included here.
Simply perform a domain query to validate your domain.
Keywords : Google does not favor domains that contain keywords. However, it can be assumed that a user is more likely to click on the domain of the keyword as it is most likely to get information that is important to them.
With the Whois query, you can query for owner details, technical and administrative contact of an already registered domain . Since its introduction GDPR Whois data has become more anonymous .
For multiple domain extensions, you'll need to apply to the appropriate registry to find out who owns the domain. For example, if you perform a Whois query on a .at domain that has been registered as an individual, you will only see the domain name in public Whois data.
If you want to know the owner of this .at domain now, you need to authenticate with nic.at and be able to prove a legitimate interest to receive the owner details.
The prices of the respective domains are determined by the appropriate registries. The relevant registry has a free hand in determining the prices of domain extensions. So the domain technology has no influence on this.